As we all know, the internet is obsessed with cats and Instagram has become the place for all things cat, cat videos, cat pictures…you get the idea.. We are living in time where cats are famous. "Insta-Famous" Cat stars are cropping up all over the world and it turns out they use the CatGenie!  We found a few and wanted to share their awesome stories with you.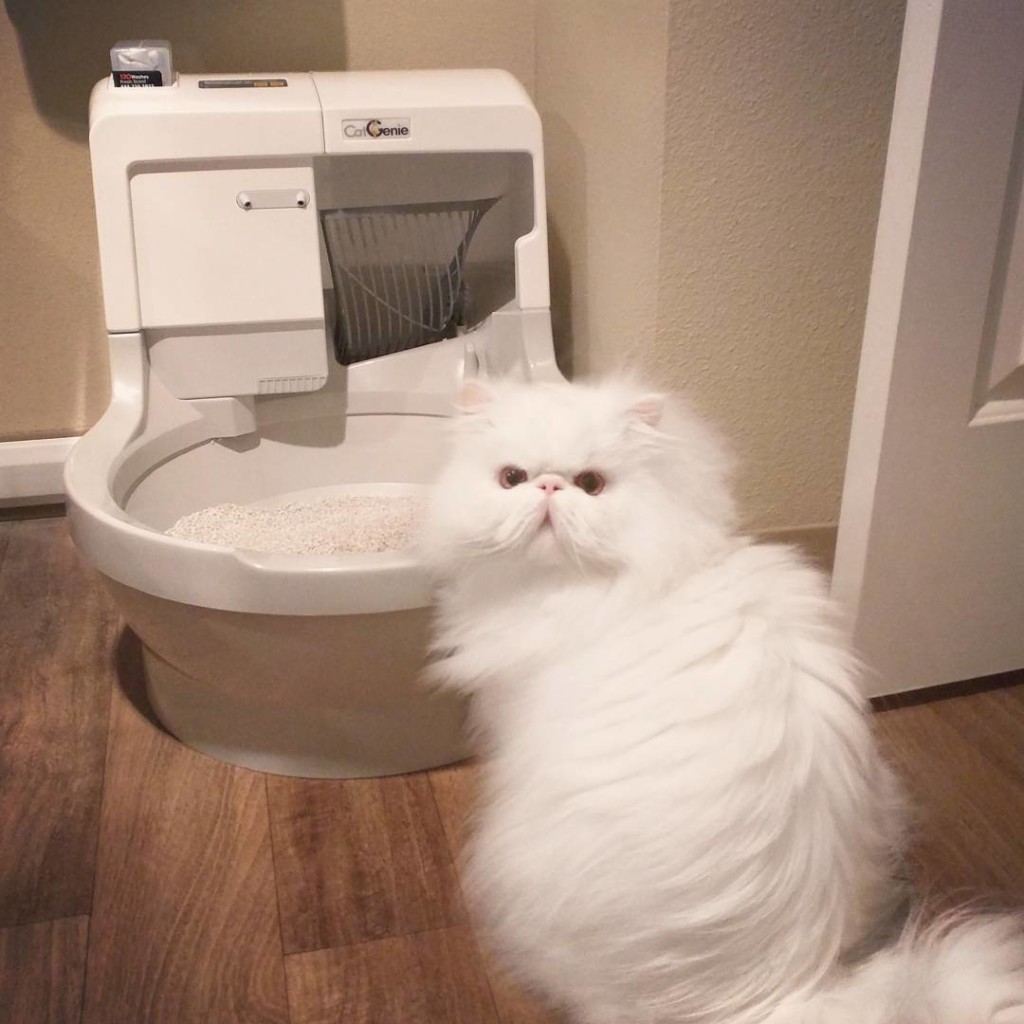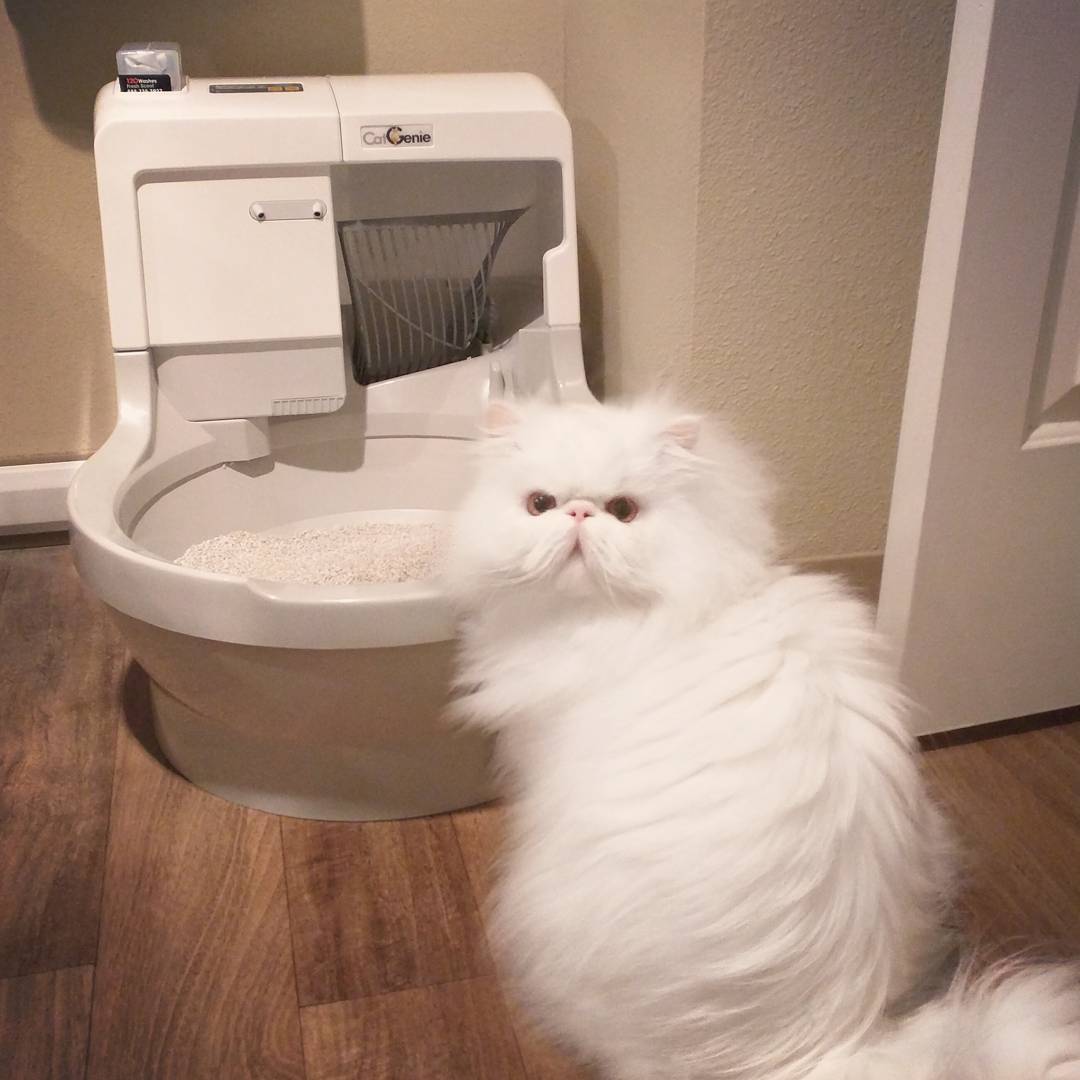 Introducing CatGenie
The World's Only Self Washing Cat Box
Click here and never touch cat litter again!

Brimley is a majestic, fluffy Persian from Seattle, WA who had a rough start to life.  He was abandoned by a breeder when his eyes required surgery.  Instead of getting the help and love he needed, he was left in a cage with his eyes sewn shut and abandoned. Luckily, he was saved by the Seattle Persian and Himalayan Rescue and adopted by his cat dad, R.J.  His new family insured he made a full recovery and Brimley was able to keep both his eyes. Now Brimley is happy, healthy and making a big splash on Instagram with over 24,300 followers!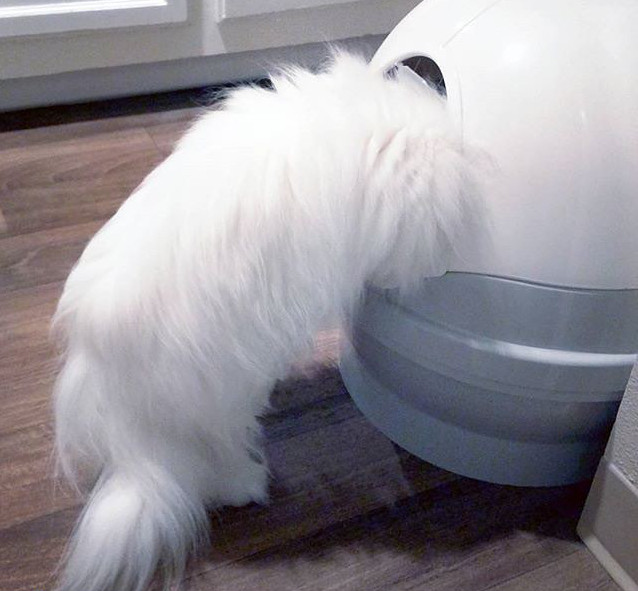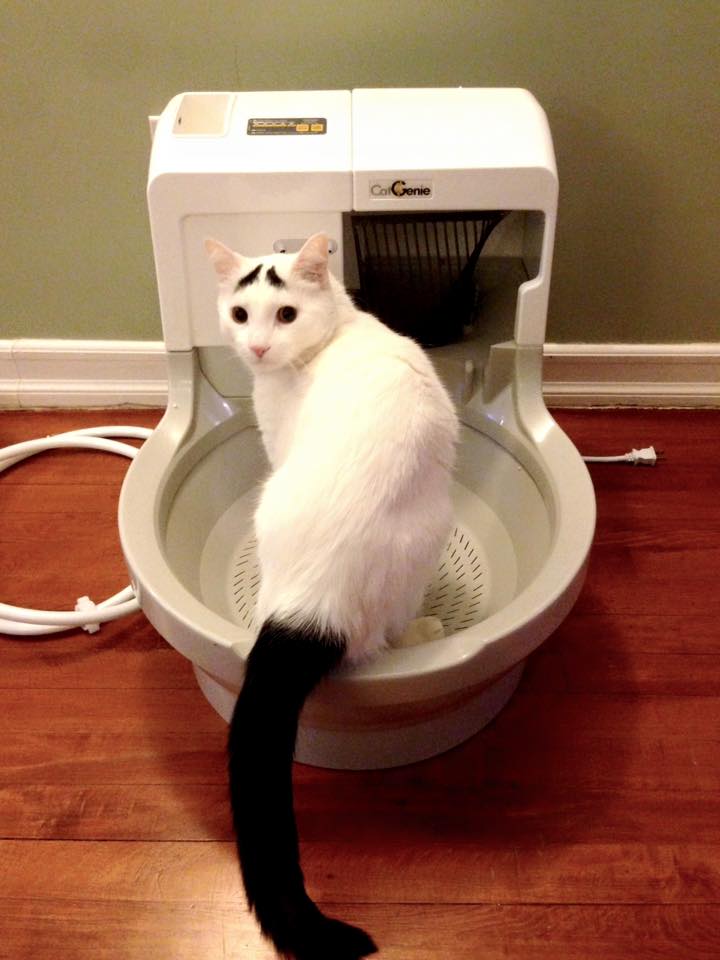 Sam was rescued form the streets of New York after his new family found him abounded outside their home.  They decide to foster him until they could find him a new home. They named him Sam after Andy Warhol's cats.  A year later, Sam had grown on them so much they decided he had to stay.  Not long after, Samhaseyebrow's Instagram was born.  Sam's unique markings (that if you haven't noticed, look a lot like eyebrows) and clever personality have won him a huge following on Instagram with 189,000 followers and growing!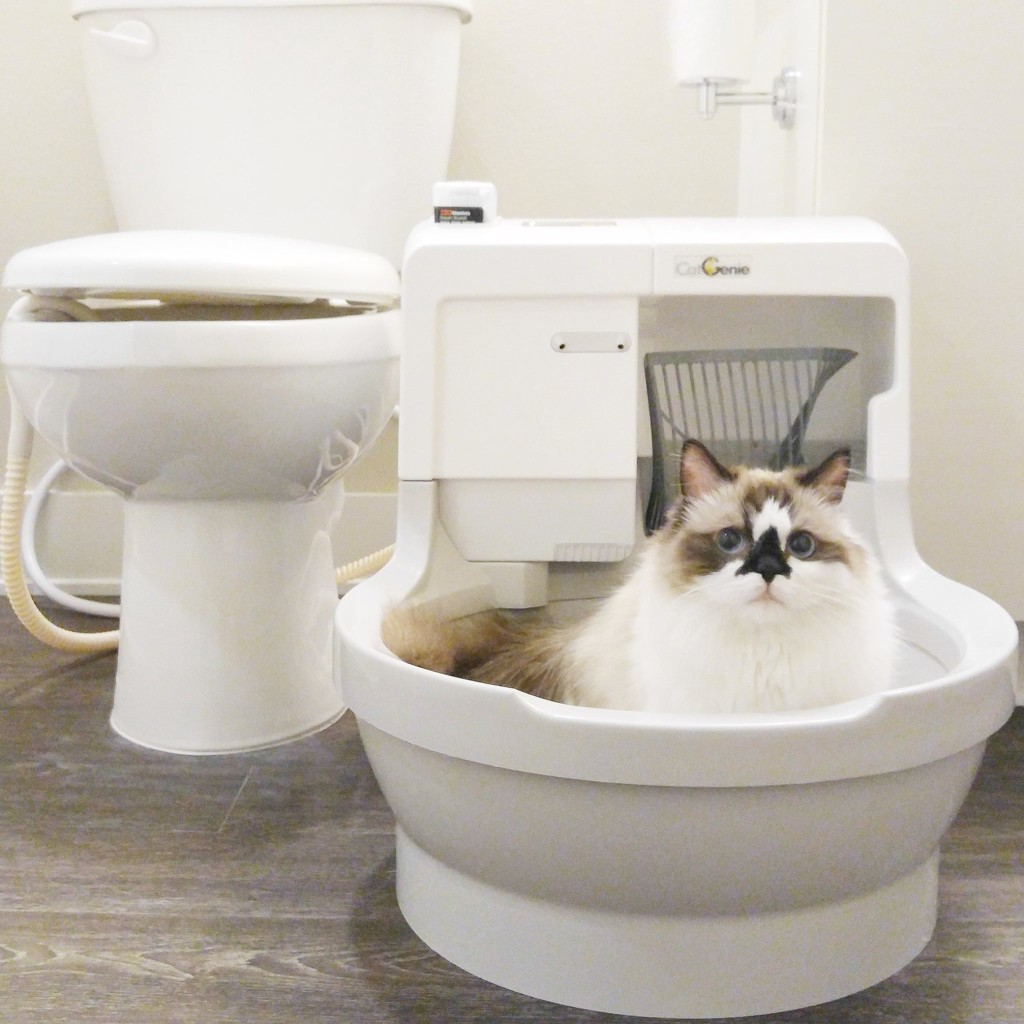 Albert is a munchkin cat from Southern California who is taking the concept of insta-famous to a whole new level with over 311,000 followers on Instagram.  Owner Christine Look new she had to have Albert from the moment she met him.  Albert was the runt of the litter with a charming personality that won her heart (and the heart of the internet).  Albert got his big break as a finalist on Animal Planet's America's Next Cat Star and was even on My Cat from Hell with Jackson Galaxy for his licking problem.  Now Albert uses his Instagram to show off his unique fashion style and hilarious videos with all his fans.
Do you have a cat who uses the CatGenie? We would love to see a picture! Use #CatGenie on Instagram or leave a comment in the comments section below.